We have a wide selection of apparel & footwear!
At Farm & Home, we take pride in offering a diverse and dedicated selection of apparel and footwear designed to cater to all your needs. Our commitment lies in providing you with not just products but solutions that align perfectly with your lifestyle and preferences. At Farm & Home, we believe that your clothing and footwear should not only complement your personality but also enhance your experiences. Come and experience the difference at Farm & Home Hardware. Available at both store locations.
Apparel
Hard work and American tradition are the values woven into each coat, bib, and pair of jeans in our inventory. Our inventory transitions with the seasons, so if you need it, we have it. Give us a call or stop by the store to learn more about our current selection of apparel for the whole family, including major brands like Carhartt.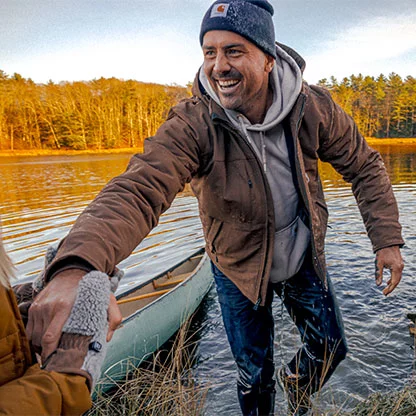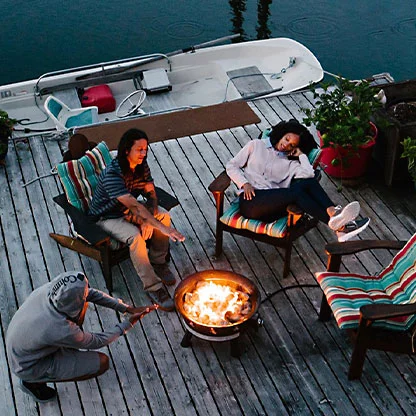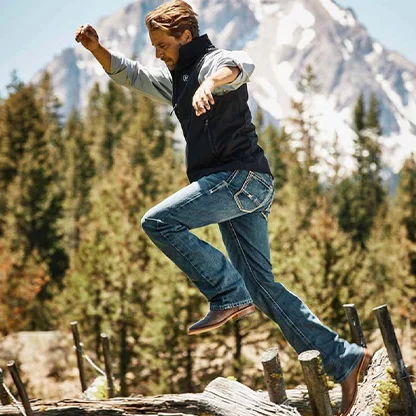 Footwear
Next-level comfort is only a trip to the store away. At Farm and Home Hardware, our line of footwear was created with the belief that superior, quality craftsmanship is required, regardless of the economy. Focused on comfort and innovation, our footwear and durable work boots continually push the limits of footwear versatility providing unparalleled comfort and safety. Find your next pair today.