With over 400 rental locations across the United States, our Do it Best Rental Centers are here to help you take on any project, small or large. Our locations not only offer a wide selection of the tools you will need for your project but materials as well. What can be more convenient than a one-stop shop for your project needs? Another added benefit to renting equipment is not having to worry about the upkeep and storage of tools you may use infrequently.
Rental equipment categories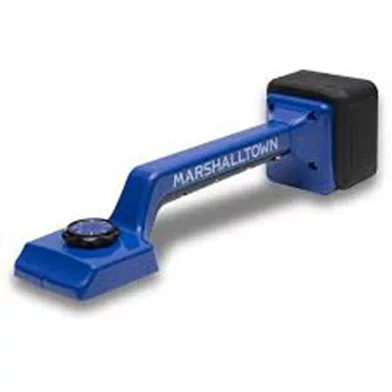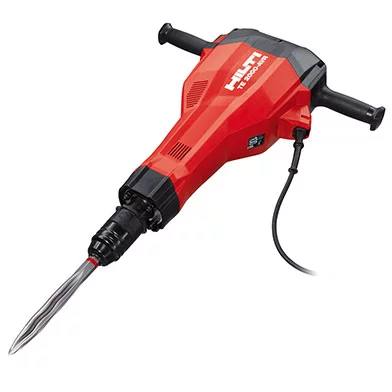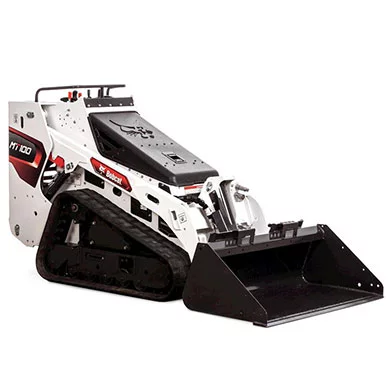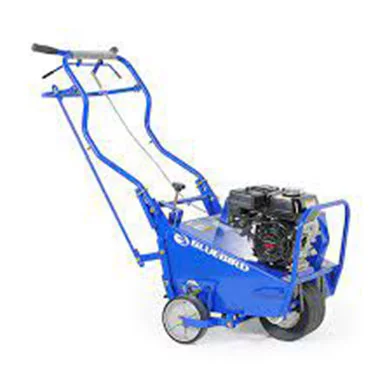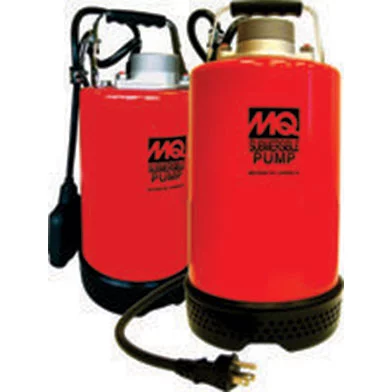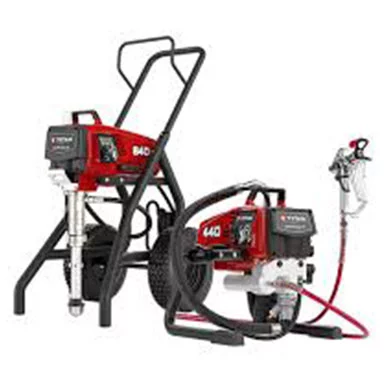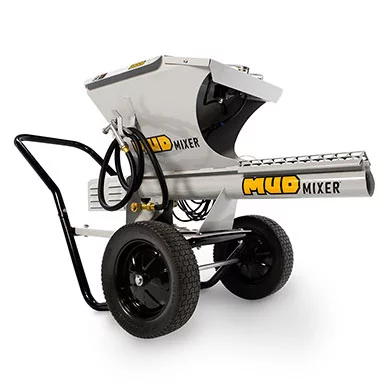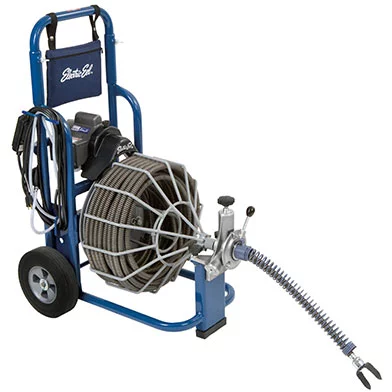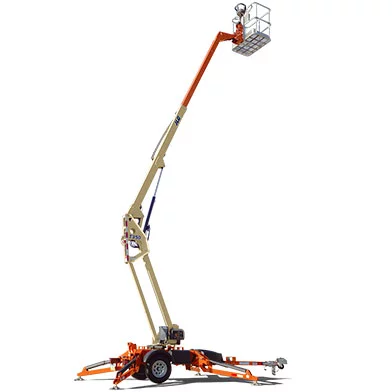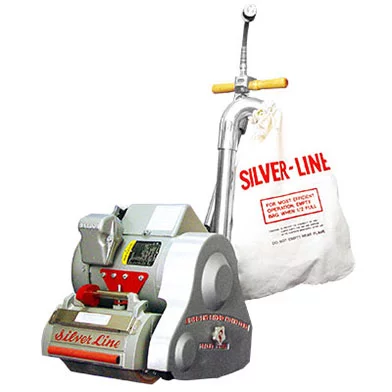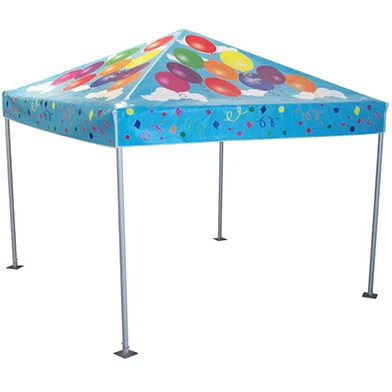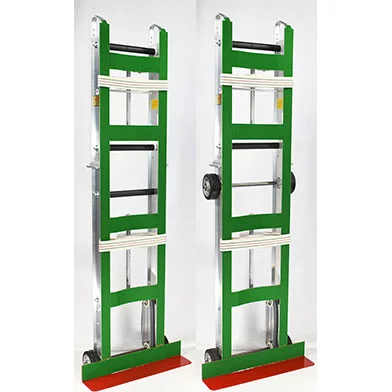 Tips on renting equipment
Reserve your tool as soon as possible. While we have the tools to tackle emergency repairs, it is a good idea to plan ahead as far as possible to ensure availability.
Equipment selection and policies vary by store. Please reach out to discuss how we can best serve your project needs.
If you're not sure if DIY is an option for your project, consult with the rental store for insights on ways to approach the task and tools that can help.
Most locations will require a valid form of identification for any rental.