FAQ Same Day Pickup at Taylor's Do it Center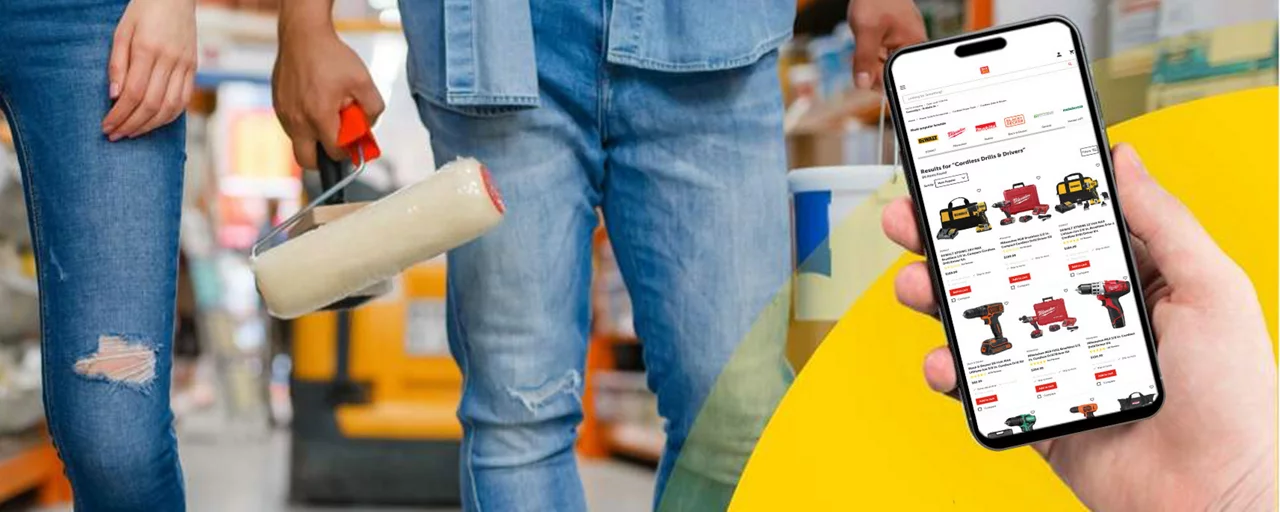 Now it is easier than ever to the get the products you need quick. Try our buy online and pick up in-store service!
Follow these simple steps to begin: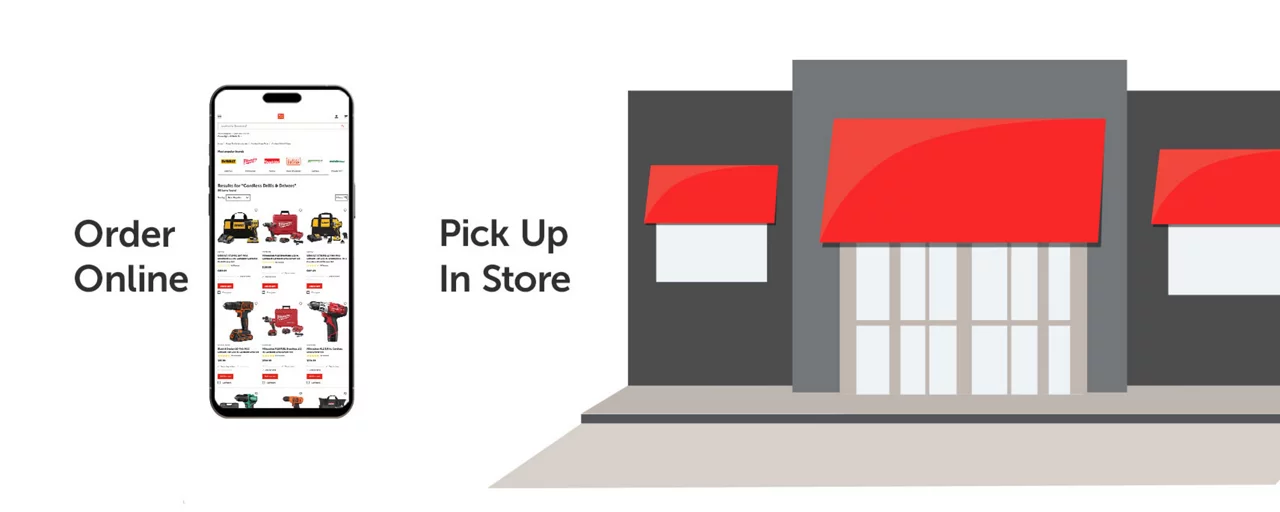 We will email you as soon as your order is ready to pick up. If the inventory was available and you selected to pick-up today, your order should be ready in 1-3 hours.
If you have any questions or concerns, please call us at (757) 491-9000
FAQ
1. How does curbside pickup work? Curbside pickup works as any other order you pick up from the store, but you can stay in your car and let us bring to you. See Curbside Details.
2.  How do I know my order is ready? You will receive an email notifying you your order is ready for pickup.
3. How does Buy Online Pick Up in Store work? Buy Online Pick Up in Store will have your items ready for you as early as same-day, and you can pick up at your convenience!
4. What do I need to bring to pick up my order? Please bring a state-issued photo ID or license to pick up.
5. How long do I have to pick up my order? Your order will be available for 7 days. Please contact the store if you need to make different arrangements.
6. Is every item able to be ordered for Buy Online Pick Up in Store? You will be able to see how many of each item is in-store if we carry it. If you do not see any quantity, you can still place the order to ship to the store for free.
7. Can I return items that I purchased through Buy Online Pick Up in Store? The same return policies will still apply. See here for details.
8. What if the price drops of the items I purchased between the time the order was placed and the time the item(s) are picked up? We will be happy to price match the new price. Please see store for details
9.  What happens if I don't pick up my order within the time frame? Your item will be available for 7 days. You are able to make other arrangements with the store if needed.