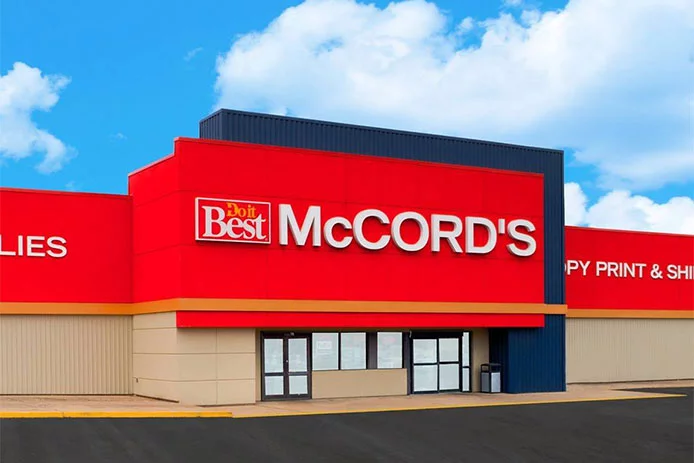 The McCord's family have been serving Cass County and beyond for nearly 80 years as your trusted hardware and building supply provider. No matter how big or small your project is, our friendly experts are here to help you in every step of the way.
Community Involvement
McCord's Do it Best has been committed to Logansport and the surrounding areas by giving back to the community that has supported us since 1935. Owner Mike McCord knows how important the community and the people who have become neighbors, friends, and family are to the success of the business. Therefore, we are always looking for ways to give back, whether it's donating time, goods, or services to the community and its members. A strong partnership is what we consistently strive to build with their customers and vendors, as well as other local businesses.
If you have a cause, event, or idea you would like to reach out to McCord's Do it Best asking for support, please fill out an application and return it to the store.
Please be aware that we receive a large number of donation requests, and while we try to fulfill as many as possible, we are not always able to fulfill all of them. We also ask that you please give us at least 14 days to review the request.
Donation requests may be returned to:
McCord's Do it Best
2865 East Market Street
Logansport, IN 46947