We know plumbing issues and household projects don't just stop. To continue serving our neighbors, we're offering complimentary curbside service on all phone-in and Ship to Store orders. (Please call 30-minutes ahead)
 Skip the store and have your orders delivered directly to your car door. 
Online Order Pickup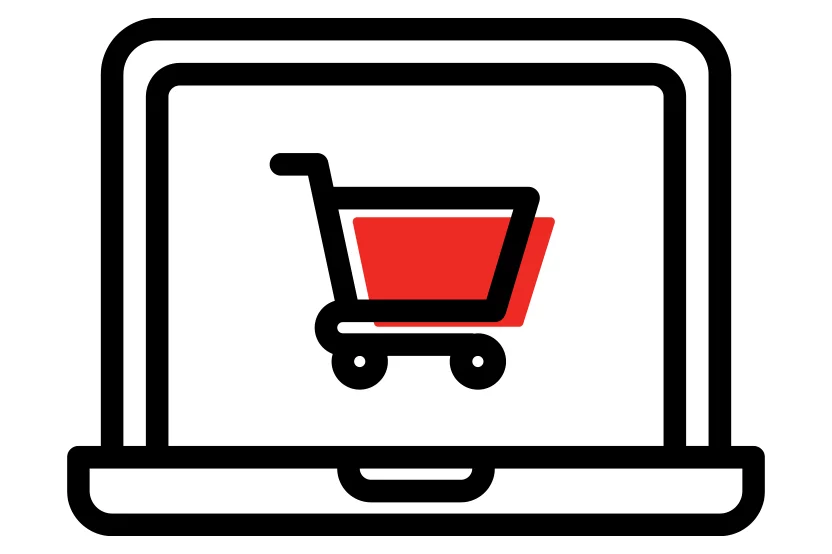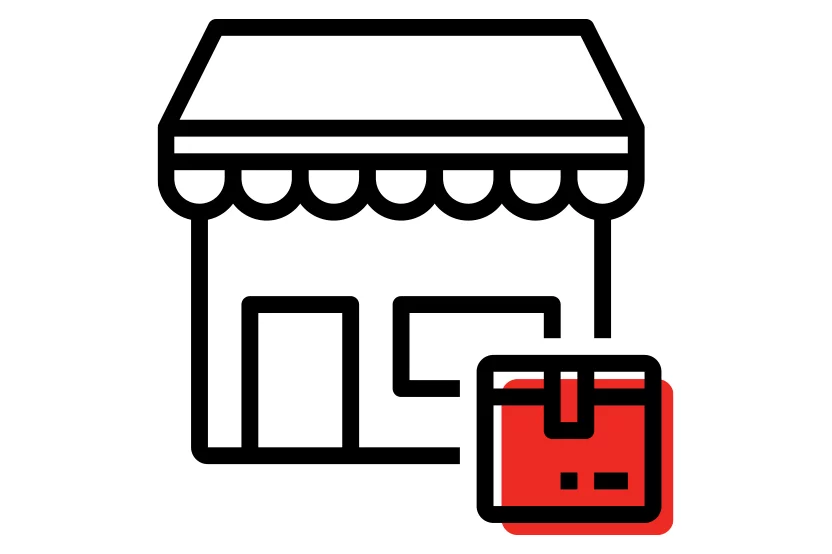 Phone-In Order Pickup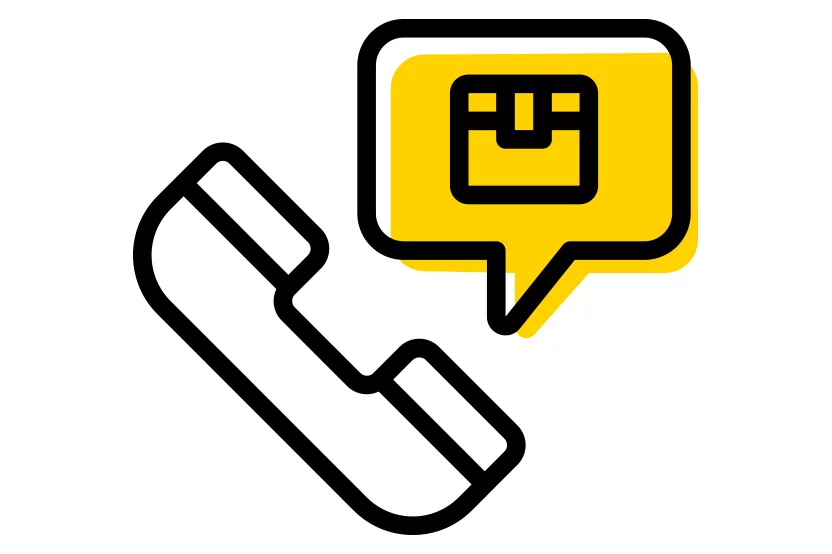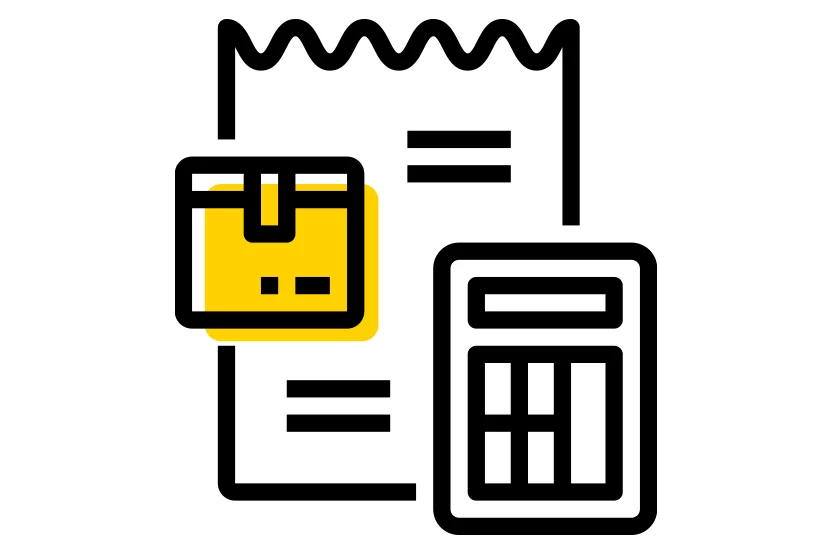 We are proud to offer this service to our customers and we ask for your patience while we streamline our process. 
Thank you for shopping at our store!